SABSA Foundation Certificate course – Security Architecture Framework
Training Courses and Certification Exam Preparation
We have trained over 1500 professionals and advised more than 300 companies. Will you be next?
Course dates can be based on your requirements. Please contact us for the corresponding in-house or public session trainings, so that we can propose sessions taking into account your availability.
Security Architecture Framework
This is a 5 days course (with a choice between the "Foundation" and "Architecture" modules), which combines the SABSA levels L1 and L2. For more information on this topic: Download the SABSA flyer (PDF) here.
Check below to find the training course, including the certification exam, that suits you best!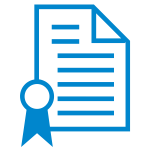 Official SABSA Certification
ACTAGIS, as the official partner of SABSA for Switzerland and France, proposes learning and preparation classes for SABSA certifications and provides the exams sessions.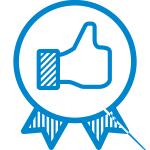 We guarantee your exam success
Nearly 100% success rate!
We will support you until you pass the exam of the course in which you enroll (some conditions apply). We offer the official mock exams to help you prepare.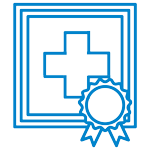 Swiss Quality around the world
Our attention to detail, staying up to date, all reflect our commitment to quality. Our trainers bring real-life project experience in implementing frameworks and programs in large organizations.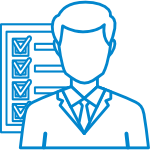 Free consulting session included
Most of our training programs include a supplementary free online consulting session to help you implement your project in your organisation.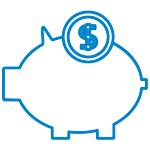 Competitive pricing
To ensure that our courses are available to all sizes of companies, we practice competitive pricing.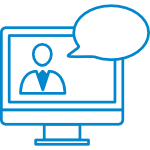 Learn from where you are
Our courses are delivered in a traditional classroom setting, as well as live online with an instructor. Certain courses are also available in a self-study format.
What our clients are saying
0"I followed a CISSP course in a small group with ACTAGIS. Jeff teached with expertise, passion and profession. The complex subject of IT security was presented understandable and garnished with many real life examples. The atmosphere was intensive and forward oriented, but relaxed and fruitful. I'm really impressed and with no doubt I would follow, and recommend others to follow, courses with ACTAGIS"Harald Friedel – Project Manager & DPO
1

Jeff's primary goal is not only to help you digest the material, but arrive at the examination with the right tools and the right confidence level so to maximize your chances to pass with flying colors. I recommend Jeff wholeheartedly and without reservations. Jeff is one of those rare sure bets!Massimo Marino – CDPO – Advanced Accelerator Applications
2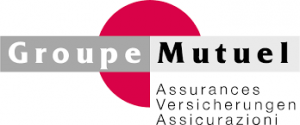 Having participated to the ISO 27001 LA training led by Jeff Primus, I was able to appreciate his value as a trainer both in terms of his technical skills and his extensive experience in auditing . Jeff is an experienced professional who communicates his knowledge with enthusiasm. This allowed me to succeed the certification exam. I would like to recommend ACTAGIS for the quality of their services and the perfect organization of this trainingStéphane Reuss – Audit interne Groupe Mutuel
3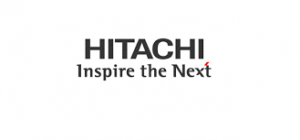 I came from Paris to attend the ISO 27001 LI training which was led by a trainer of rare efficiency and having a real knowledge of the concepts coupled with a solid field experience. The training was based on theoretical fundamentals which were illustrated to us in a concrete way through workshops and group exchanges. The entire group succeeded the certification exam. Thanks again to ACTAGIS for their warm welcome, the quality of the training and their professionalismLotfi Adassen – Information Security Architect – Hitachi Automotive Systems Group
4

I had the pleasure to attend GDPR training provided by Jeff and ACTAGIS. The course was quite challenging in terms of material that required to be absorbed and Jeff made the work engaging, whilst providing good real case examples to the participants. He also explained the technical and legal parts very clearly for those who are not in IT or who has no legal background. I would happily recommend Jeff and ACTAGIS to those looking for an excellent and detailed insight. Clare Joyner, Legal Counsel, IMD
5

I participated to ACTAGIS Academy CISSP training. I definitely recommend this course to everyone who wants to succeed the CISSP exam. Jeff is an excellent trainer who knows how to vehicle the key messages enhanced with real life examples. Thanks Jeff for that excellent course ! Gilbert Caballer, IT Audit Expert, UBS
6

The BCI training based on solid experience and real life examples was provided by a very professional and patient mentor, Jeff Primus. Small group of participants is a great benefit for added value discussions. The training exceeded all my expectations. Andrey Afanasiev, Vice President, Risk Manager, RCB Bank Ltd
7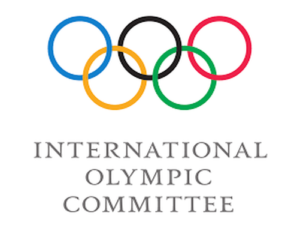 CISSP training given by ACTAGIS trainers, is intense and very complete. During the 5 days, you get home exhausted but with knowledge you did not have when started the day. The trainers use a methodology that helps you understand the concepts and the trap questions you might get in the exam. Totally worth it.Diego de Haller, IT Security Service Manager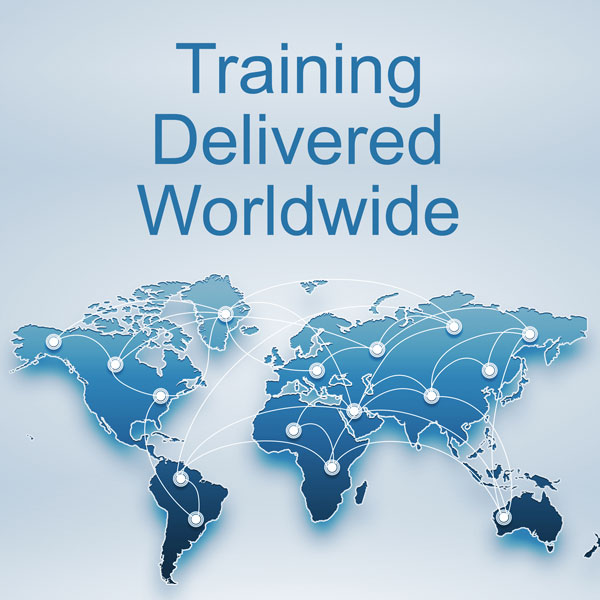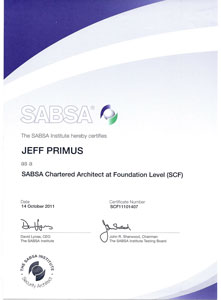 This module provides participants with a comprehensive understanding of how the SABSA framework delivers successful security strategy and architecture. Through a series of innovative presentations, case studies and workshops, you will develop the skills to use the most proven security architecture design and management processes and find out how to develop a comprehensive strategy for the creation of a security architecture that genuinely meets the needs of your organisation.
The top ten competencies developed on this course are:
Define information security and architecture and their role in the modern enterprise
Explain security engineering principles, methods and techniques
Describe the SABSA model, architecture matrix, service management matrix, and terminology
Describe SABSA principles, framework, approach and lifecycle
Use business goals and objectives to model information security requirements
Describe methodologies for business case development and enterprise value propositions
Apply key concepts and principles to the design of information security strategy
Define architecture governance, compliance and maintenance processes
Create a business attributes taxonomy
Describe security domain models and explain conceptual business trust models
This module leverages the strategy defined in Foundation Module One to create the roadmap to design, deliver and support a set of consistent and high-quality security services. Covering the good practice lifecycle, participants will find out how to design, deliver and support a comprehensive security services architecture that integrates fully and seamlessly with their existing IT management and business infrastructure and practices.
CIO / CISO / CRO / CIRO
IT Strategists and Planners
IT Architects
IT Development Managers and
Project Leaders
Software Managers and Architects
Computer / Information Security
Managers, Advisors, Consultants
& Practitioners
IT Line Managers
IT Service Delivery Managers
Risk Managers
Internal and External Auditors
A comprehensive knowledge of SABSA – the best practice Security Architecture Framework
A detailed plan for defining and validating business requirements for information security
A strategy for creating enterprise architecture customised to your own organisation needs
Sample information collection and planning documents
A plan to gain support for your security programme including a method to engineer and model value propositions and benefits for security
An approach to managing your security architecture programme
The SABSA Foundation Certificate is issued to candidates who pass both Foundation Level exams. The exams are held at the end of the fifth day and each paper is of one-hour duration and contains 48 multiple choice questions. For more information
contact us
.
Courses highlighted in green are rapidly filling up.
Don't miss out.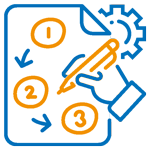 The training is a combination of directly applicable theory, hands-on exercises, feedback from experience and class interaction.
You will be well prepared for the exam. Counting all our students, almost 100% have been successful.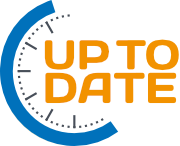 All our courses are up to date. They have been adapted to the latest changes of the different exams. We are in constant contact with each certification organisation.
The training is a combination of directly applicable theory, hands-on exercises, feedback from experience and class interaction.
You will be well prepared for the exam. Counting all our students, almost 100% have been successful.
All our courses are up to date. They have been adapted to the latest changes of the different exams. We are in constant contact with each certification organisation.