ISO Certification Training Courses
ISO 9001, 14001, 20000, 22301, 27001, 27005, 27032, LCSM, 27701, 31000, 45001, GDPR
We have trained over 1500 professionals and advised more than 300 companies. Will you be next?

ACTAGIS, as an official PECB training partner proposes in Switzerland, Europe and Asia Minor, learning and preparation classes for all PECB certifications.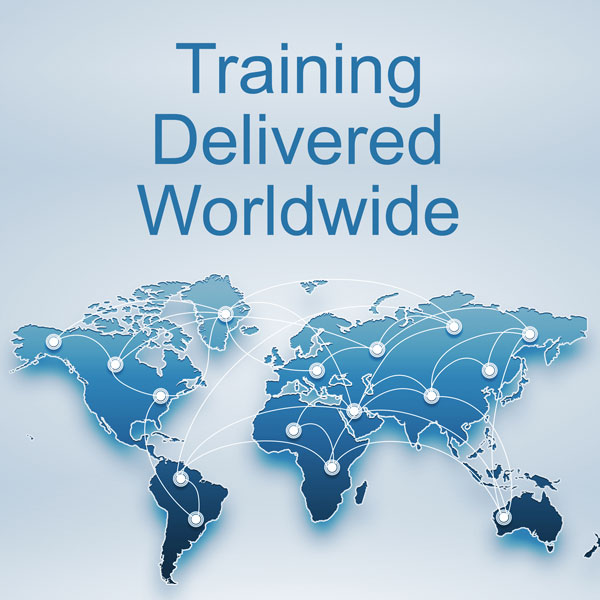 Contact us for the list of locations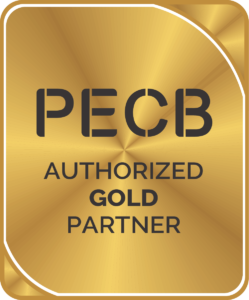 Courses highlighted in green are rapidly filling up.
Don't miss out.