ISO Certification Training Courses
ISO 9001, 14001, 20000, 22301, 27001, 27005, 27032, LCSM, 27701, 31000, 45001, GDPR
We have trained over 1500 professionals and advised more than 300 companies. Will you be next?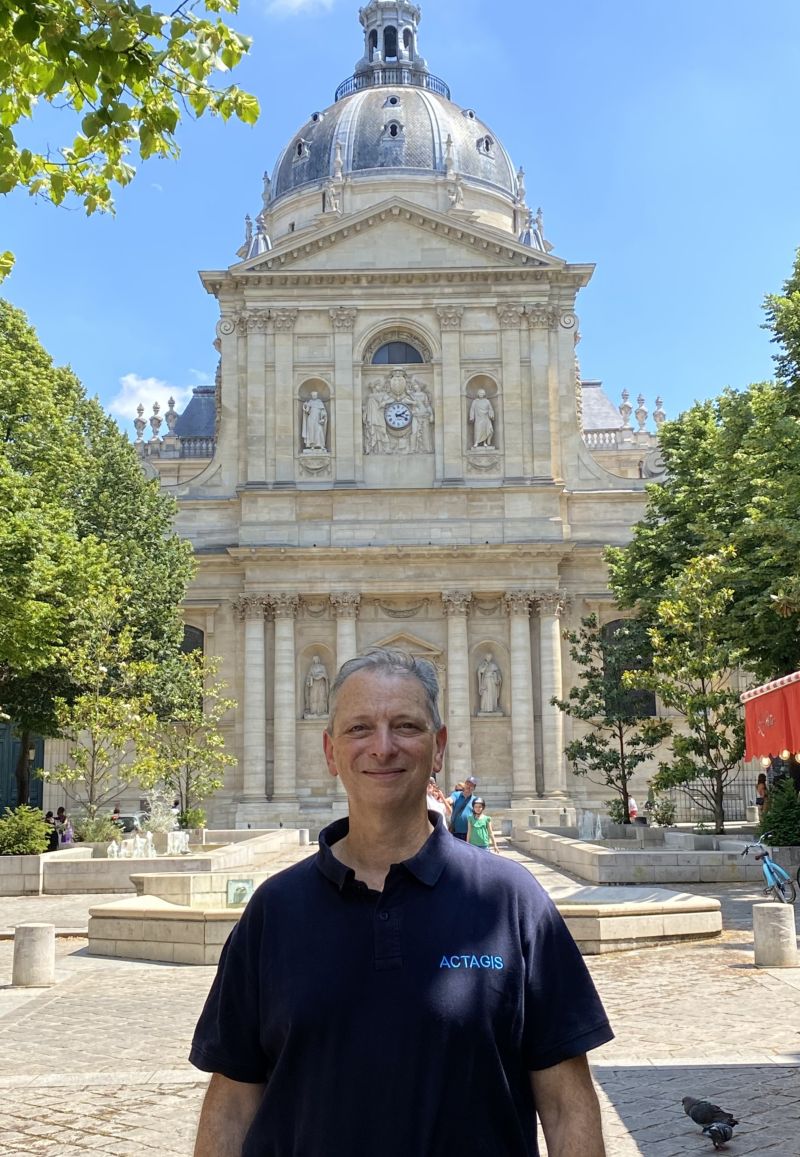 Training the new generation in Cybersecurity, IT Governance, Business Continuity and Quality Management is our passionate commitment. Our Lead Trainer Jeff Primus, with 14 years of experience at University of Paris I: Panthéon-Sorbonne, contributes to the development of future leaders and innovators. At ACTAGIS, we value this contribution and are committed to continuing with excellence and integrity.

ACTAGIS, as an official PECB training partner proposes in Switzerland, Europe and Asia Minor, learning and preparation classes for all PECB certifications.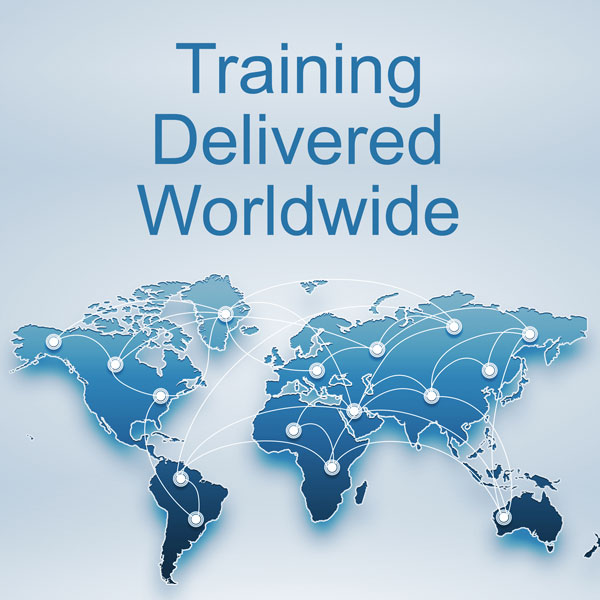 Contact us for the list of locations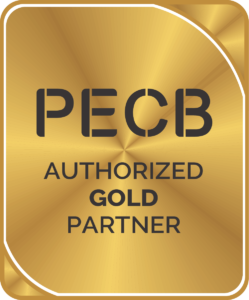 Courses highlighted in green are rapidly filling up.
Don't miss out.