Our Clients
We thank our many national and international, public & private sector customers for their long-standing trust.
We have trained over 1500 professionals and advised more than 300 companies. Will you be next?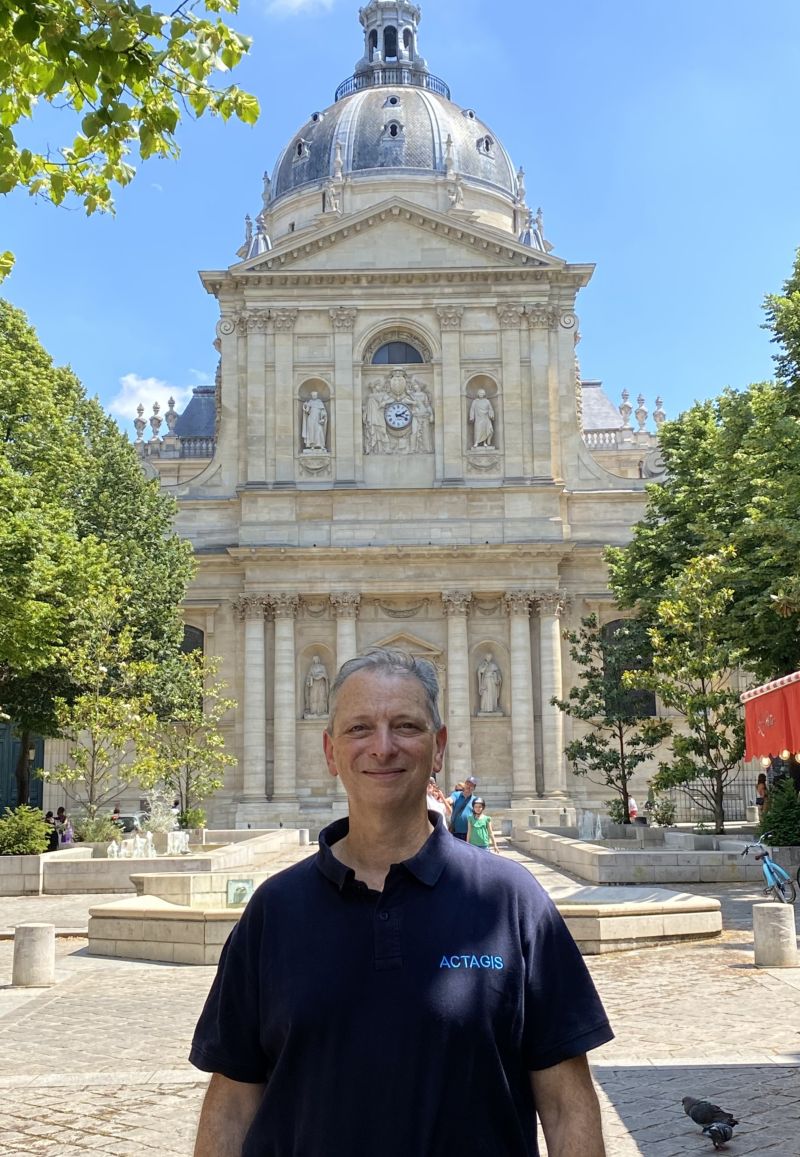 Training the new generation in Cybersecurity, IT Governance, Business Continuity and Quality Management is our passionate commitment. Our Lead Trainer Jeff Primus, with 14 years of experience at University of Paris I: Panthéon-Sorbonne, contributes to the development of future leaders and innovators. At ACTAGIS, we value this contribution and are committed to continuing with excellence and integrity.
Course dates can be based on your requirements. Please contact us for the corresponding in-house or public session trainings, so that we can propose sessions taking into account your availability.
Here is a representative sample of our clients. Other references are available upon request.