Business Continuity Consulting Services
We prepare your company to be resilient by protecting your business against major threats
Risks impacting your Business Continuity
Your organization faces continuously a various number of threats …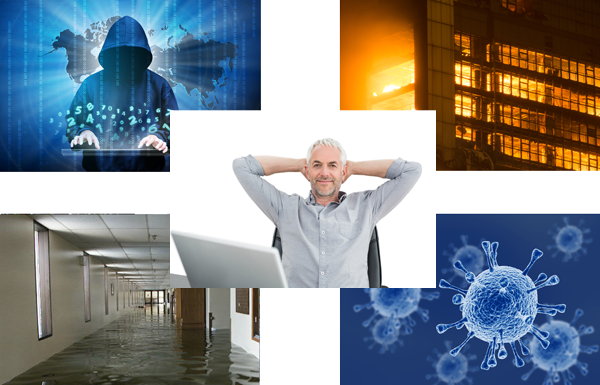 … that can have severe impacts, such as
Loss of means of production
Loss of data
Delays in orders and failure to respond to requests of your customers
Termination of contracts
Disappointed and angry shareholders
Loss of reputation and confidence
Heavy liabilities and penalties
Be prepared.
Our Business Continuity Services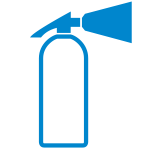 Business Continuity Policies and Plans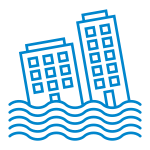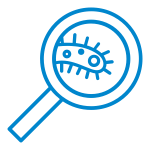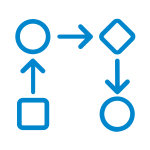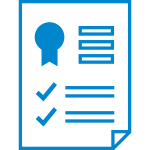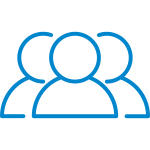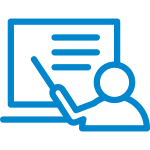 Training and certification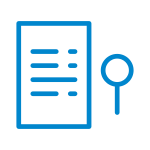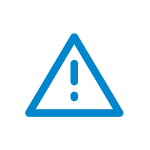 ACTAGIS' proven methodology
Business Continuity (BC) Management Lifecycle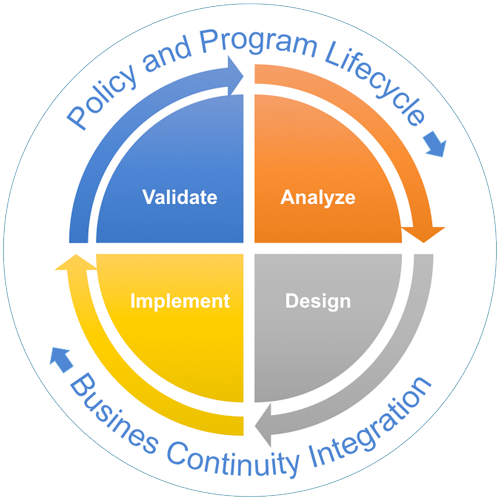 1 – Policy and Program Lifecycle
Helping you on the definition and the lifecycle of the BC policy that will give the right tone for the related program management initiatives.
2 – Business Continuity integration
Supporting you to integrate the BC strategies and activities to your business strategy and day to day operations in a natural and efficient way.
3 – Analyze
Collecting information related to the organizational context (Objectives, functional operation, constraints) making possible to determine how best to prepare your organization to manage disruptions which might otherwise seriously or fatally damage it.
4 – Design
Defining the Business Continuity strategies and tactics (BCM strategy selection & tactical responses).
5 – Implement
Producing the set of Business Continuity Plans by identifying the actions and the resources needed to manage an interruption whatever its cause, enabling a recovery to a position where normal business processes can continue.
6 – Validate and Maintain
Helping you to adapt the BC Management System to the evolving organization (people, processes, market, risk, environment, and geography and business strategy), so that your BC capability is current, accurate, complete, exercised, understood by all stakeholders and participants.
We train your people
Active involvement of internal and external staff speeds up the integration of BCM in the company culture.
We offer certified trainings in Business Continuity standards and frameworks.
ACTAGIS is the official partner of the Business Continuity Institute (BCI) for Europe and Asia.
ACTAGIS is the official PECB partner and trainer in Switzerland and Europe.