Our Events
We speak at leading events around Europe
02novAll Day03ACTAGIS presenting at BCI World Hybrid 2022

Event Details

Join us for BCI World Hybrid 2022 – 2 & 3 November 2022

 

Jeff Primus will present this important topic on 2 November at 12:30.

Boosted by accelerated global exchanges and empowered with the pandemic, cyber-threats are spreading rapidly, with large-scale worldwide effects. In such a context, organizations should be prepared to cope with major disruptions to the information systems caused by cyber-attacks.

Therefore, more than ever, the convergence of Information Security and Business Continuity is becoming a MUST to implement, to reduce the financial, operational, legal and reputational impacts of cyber-threats.

In this workshop, Jeff will briefly introduce a pragmatic approach for the successful realization of converged governance using BCI-GPG & ISO 27005.

Jeff Primus MBCI, Founder & CEO – Senior Consultant & Accredited Trainer, ACTAGIS, Switzerland
Jeff has over 25 years of experience in information systems governance, security and business continuity (BC) and leads teams of consultants while actively participating in business-critical missions.
As an expert, he actively implements BCI-GPG, ISO 22301, ISO 27001 compliant BC and Security Management Systems for the public sector, and multinational companies worldwide.
As a lead lecturer, he teaches at various universities such as Paris-Sorbonne. He is an accredited BCI, and ISACA trainer and has written many articles on BC and been featured on radio and television shows.
THE CONFERENCE
This new format allows for more flexibility and time, therefore providing you with more sessions, content and speakers. For this reason, the theme for this year's conference is 24 hours of Resilience.
For the first time ever BCI will be live streaming from London to the rest of the world and running a '24 hour' event, which will allow Business Continuity & Resilience professionals to attend the conference at any time and from wherever they are.
CONFERENCE & EXHIBITION
Like every year, BCI World will feature a rich programme of keynotes, presentations, workshops and panel discussions along with an exhibition featuring top providers in the resilience industry.
BCI World Hybrid 2022 will attract a diverse international audience that will provide delegates, organizations and vendors with great networking opportunities as well as the chance to share knowledge and best practice.
Organizer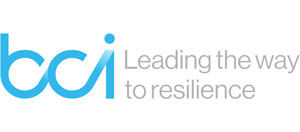 Time

november 2 (Wednesday) - 3 (Thursday) cet
16febAll DayACTAGIS is again PECB GOLD AUTHORIZED PARTNER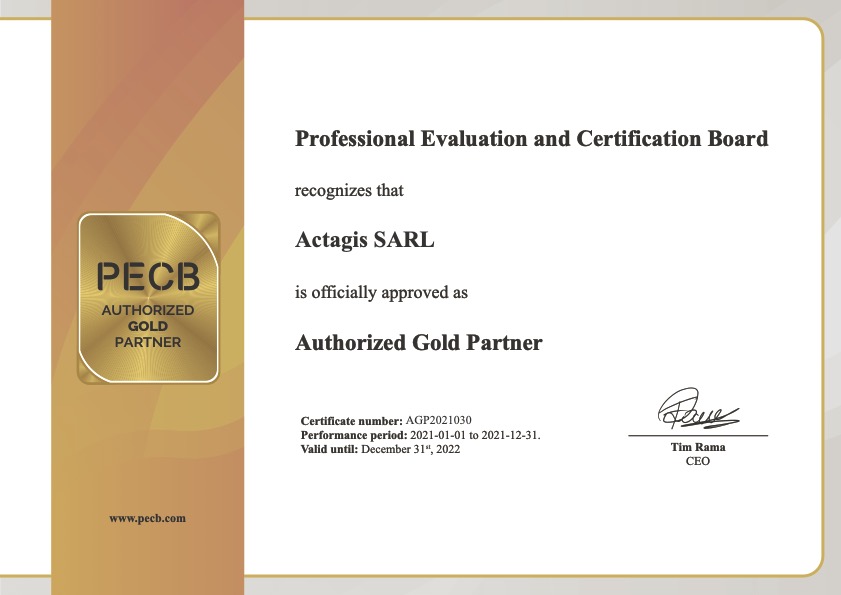 Event Details

PECB & ACTAGIS are pleased to announce the strengthening of their partnership. This step is a result of a strong commitment of both companies to share their expertise and offerings with the market in order to bring the best of breed ISO 27001 / ISO 27005 / ISO 9001 / ISO 22301 / ISO 31000 / ISO 20000 / ISO 14000 / ISO 45001 / LCSM / GDPR courses.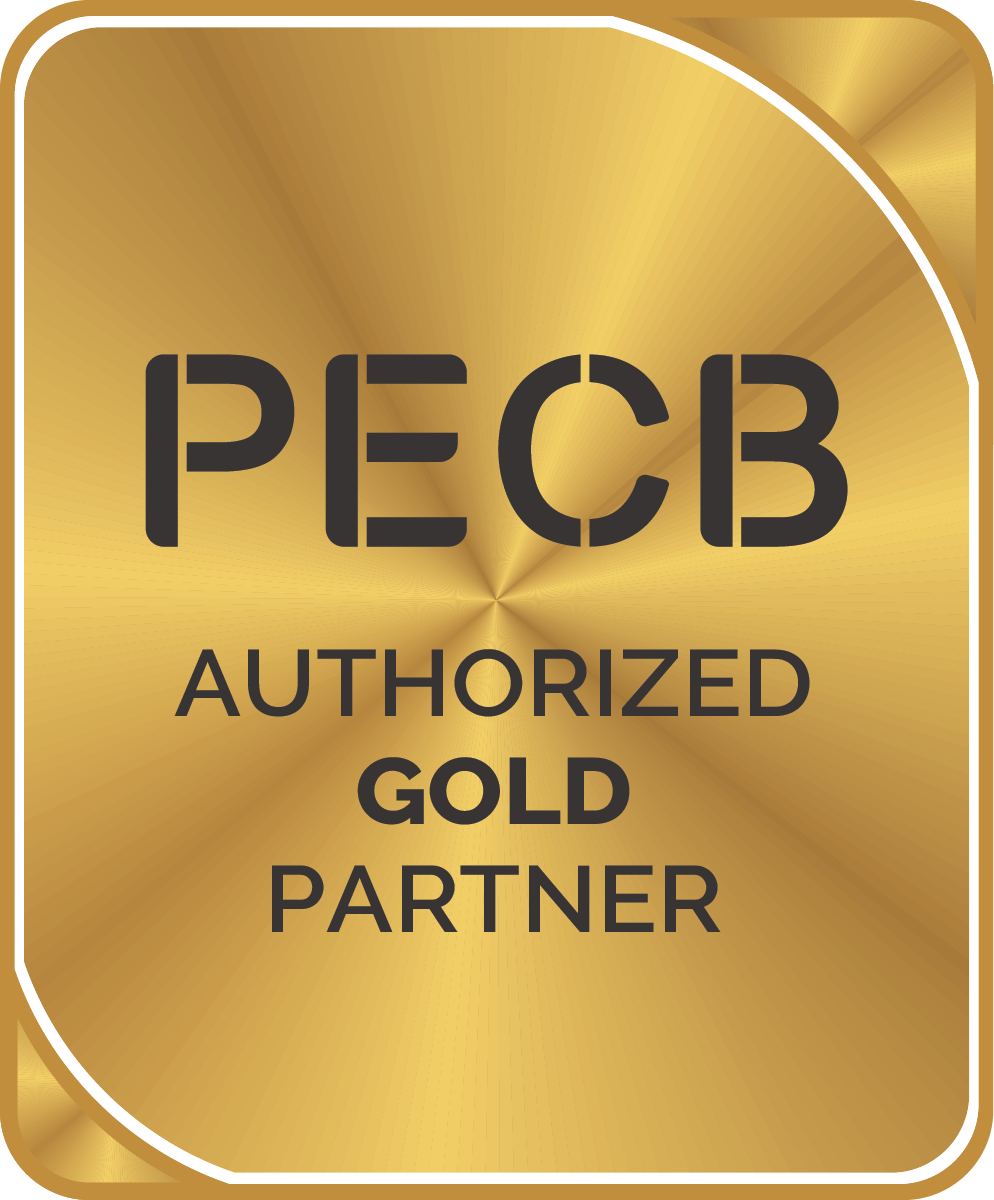 No events are planned at the moment. Come back soon to check!