Cybersecurity
Consulting, Training Courses and Certification Exam Preparation
All our consulting services in IT Governance, Security, Risk Management, Business Continuity, Quality Management, and Assessment are also completely available online.
We have trained over 1500 professionals and advised more than 300 companies. Will you be next?
Course dates can be based on your requirements. Please contact us for the corresponding in-house or public session trainings, so that we can propose sessions taking into account your availability.
Security
Secure your business in alignment with the stakeholders needs and augment your level of protect in a proactive way.
Strategy creation
Security Management System
Security Dashboard
Architectures
Training & Awareness
Packaged security services
CSO, CISO services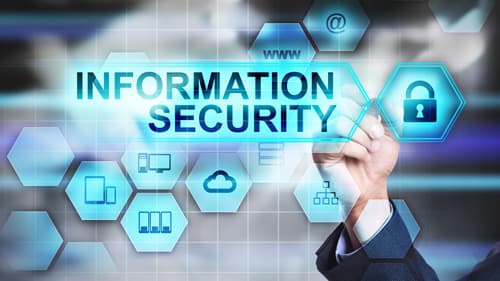 Information Security Management System
Business Continuity
Ensure a rapid recovery of your critical business functions and preserve your competitive advantage in case of a disaster.
Business Continuity Plan
Disaster Recovery Plan
Pandemic Plan
DRP Architecture
RFP process
BC Manager Services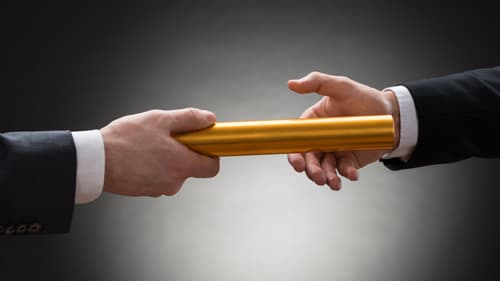 Business Continuity planning
What can ACTAGIS do for you?
If you think that you are protected, then you are most probably vulnerable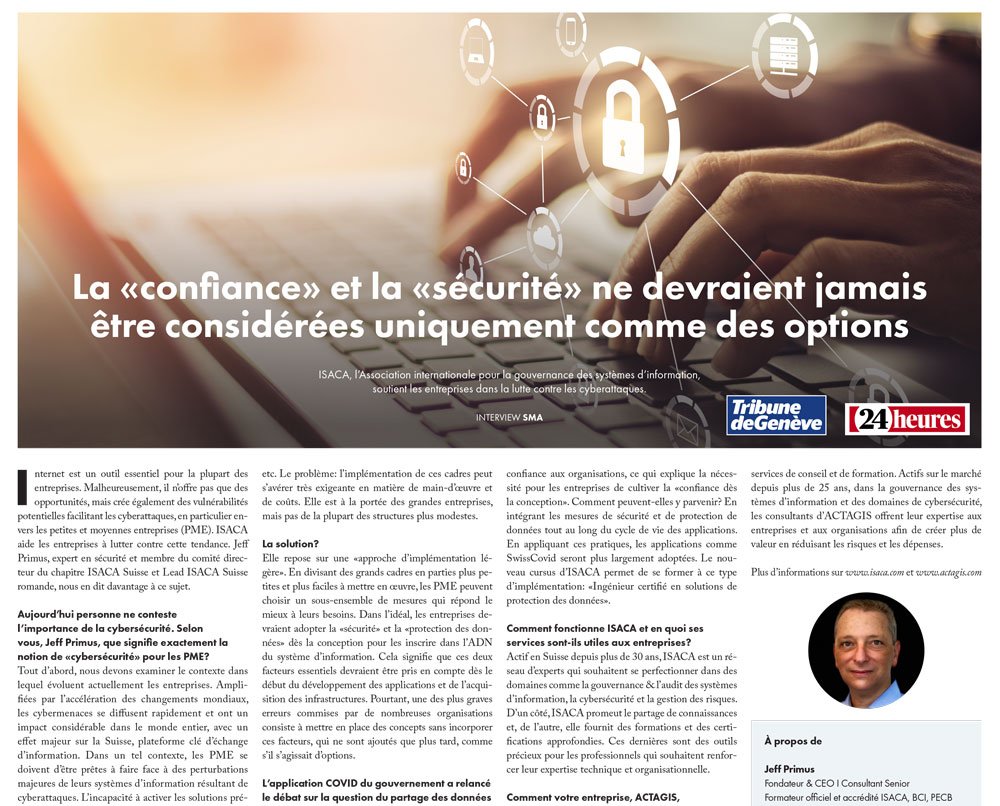 Why «trust» and «security» should never be Add-ons
The internet is a crucial tool for most companies. Unfortunately, it does not only offer possibilities but also opens up potential vulnerabilities. Especially small and mid-sized enterprises (SMEs) are often victims of cyber-attacks.