26nov17:1518:45Conference: ISACA & GRB - Blockchain and the consequences for the audit industry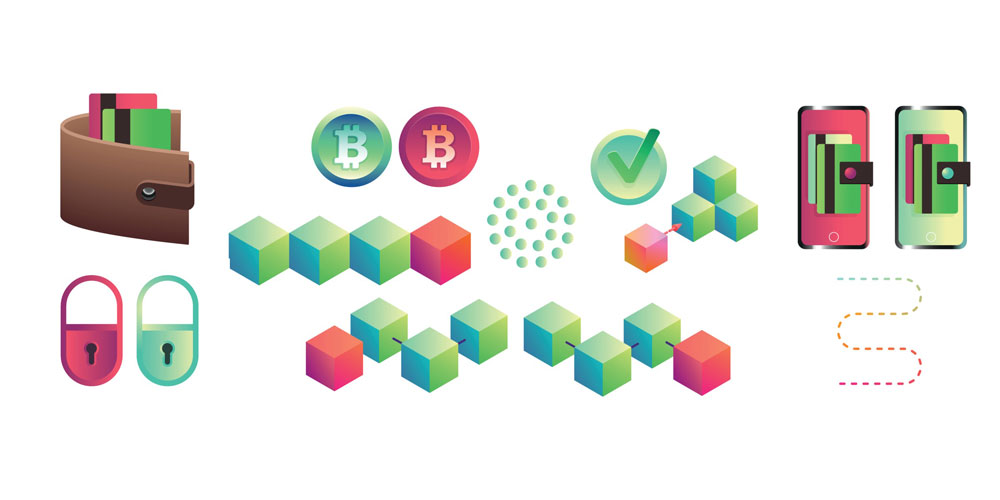 Event Details

BLOCKCHAIN ​​AND CONSEQUENCES FOR THE AUDIT INDUSTRY

All media are of the opinion that the Blockchain will revolutionize the production process of many industries. But what about the audit sector? What will be the important changes that will need to be anticipated to better prepare for the future?

In order to take stock of this subject, we are pleased to invite you to our next exceptional working session organized by ISACA and GRB, whose theme will be: "Blockchain and the consequences for the audit industry"

This session, which will take place in English, will bring you a new vision on the future of blockchain and will be animated by:

Mike Gault
CEO and Founder of Guardtime
Quantum Computing Engineer
Post doctoral student of the Tokyo Institute of Technology

The presentation will focus on the context in which the Estonian government has come to realize the critical importance not only of the integrity of data but also the integrity of processes, systems and networks. He will then present the blockchain cryptographic basics and describe how the Estonian government and financial institutions are using this technology for cybersecurity and financial audits, infrastructure and internal processes.

Location of the session : Fédération des Entreprises Romandes (FER), 98 rue de Saint-Jean, à Genève

Parking : Parking du Seujet

Public transport (TPG) : Arrêts Isaac Mercier (lignes 7, 13, 15 et 16) or Stand (2, 13, 15, 16, etc.)

Date : 26 November 2019, 17:15 – 18:45

The number of places being limited, we would be grateful if you would confirm your participation to this session valid for your statements of continuing education, as well as the cocktail that will follow, by filling in the registration form you will find on the website http://www.grb-romand.ch/Stravail/Travform.htm by 18 November 2019.

We strongly encourage you to formulate your questions at the time of your registration, so that our speaker can take them into account in his presentation.

The event is as usual free for ISACA and GRB members and paying (20.- CHF) for non-members.
Organizer
Time

(Tuesday) 17:15 - 18:45 cet
Location

Fédération des Entreprises Romandes (FER), 98 rue de Saint-Jean, à Genève