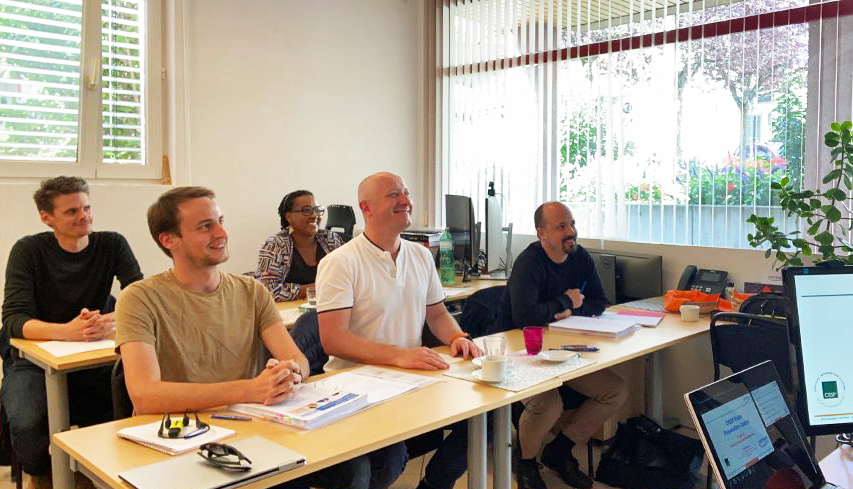 We are proud to announce last week's successful CISSP training which gathered the cybersecurity experts and delivered by our trainers Jeff Primus and Alexandre Chappuis.
Why settle for standard when you can aim for excellence?
Hands-On Learning, Real-World Skills
We go beyond the textbook, equipping you with practical skills to fend off today's cyber threats.
Global Recognition, Local Expertise
Trusted worldwide, tailored locally. Elevate your cybersecurity posture with our globally acclaimed yet locally relevant training.
Join Us on the Road to Cybersecurity Excellence
Be a part of our ever-growing community of cybersecurity leaders. Your next big career leap starts here.
Stay Connected
For more insights and upcoming courses, visit our CISSP course page. Your journey to cybersecurity mastery continues with ACTAGIS.