04dec17:1518:45Conference: ISACA & GRB - Business continuity & security architecture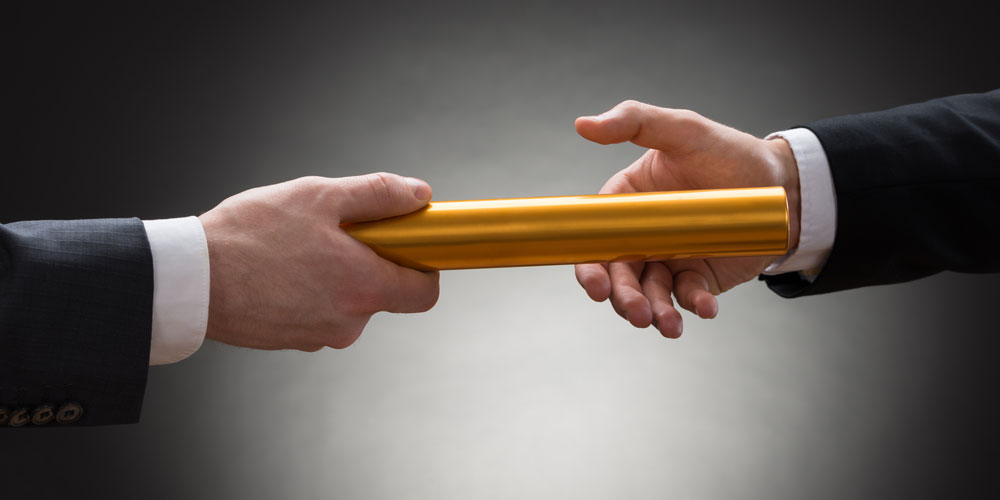 Event Details

CONTINUITY OF ACTIVITIES NEEDS SECURITY ARCHITECTURE TO REDUCE RISKS AND COSTS

The frequency of cyber attacks continues to grow at an unprecedented rate. By targeting the most vulnerable value chains of organizations, they cause breaches of confidentiality and integrity of information, discontinuities of activities and considerable damage. On the other hand, once considered primarily a purely technological problem, information system risks are now assessed in the context of business risk management and business continuity.

This session will bring you a new vision allowing the optimal cohabitation of cybersecurity with business continuity.

This conference will be presented by

Jeff Primus
Senior Advisor Cyber Security & Risk & Business Continuity
CRISC, CISA, MBCI, ISO 27001 LA+LI, 22301 LA+LI, 31000 RM, 27005 RM, Certified Data Protection Officer – GDPR

Location of the session : Fédération des Entreprises Romandes (FER), 98 rue de Saint-Jean, à Genève

Parking : Parking du Seujet

Public transport (TPG) : Arrêts Isaac Mercier (lignes 7, 13, 15 et 16) or Stand (2, 13, 15, 16, etc.)

Date : 4 December 2018, 17:15 – 18:45

The number of places being limited, we would be grateful if you would confirm your participation to this session valid for your statements of continuing education, as well as the cocktail that will follow, by filling in the registration form you will find on the website www.grb-romand.ch by 29 November 2018.

We strongly encourage you to formulate your questions at the time of your registration, so that our speaker can take them into account in his presentation.

The event is as usual free for ISACA and GRB members and paying (20.- CHF) for non-members.
Organizer
Time

(Tuesday) 17:15 - 18:45 cet
Location

Fédération des Entreprises Romandes (FER), 98 rue de Saint-Jean, à Genève